Our Team
Small World Wealth Management was founded by Wealth Management Advisor Joseph Small. He started his work with Northwestern Mutual in 1992 and has grown from a single representative to a robust team professionals. Several team members have worked together for 10 or more years and have developed incredibly deep knowledge and expertise in their specific areas. The binding force behind the team is the true dedication to personal client care and holistic planning with an easy-to-understand approach. Each team member is empowered and motivated to provide the best personal experience possible for each client.
Investments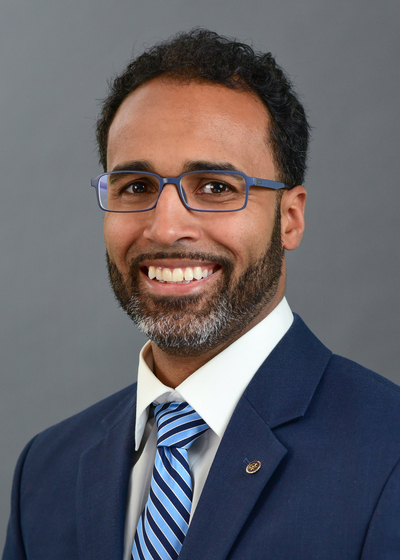 Justin Vernon Copeland
Director of Investments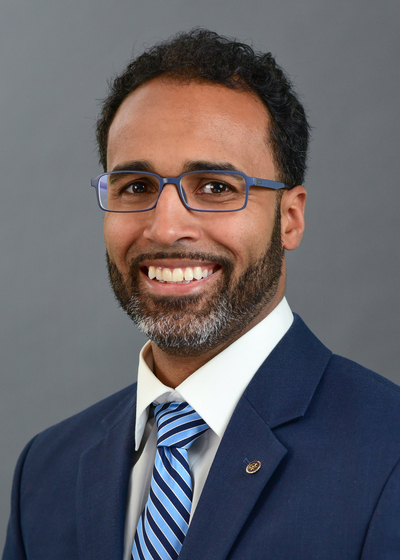 Justin Vernon Copeland
Director of Investments
Justin joined our team in 2017 and has grown his responsibilities from Financial Representative to transition to Director of Investments & Operations. He has a bachelor's degree in business economics and finance from SUNY Oneonta. Prior to joining Northwestern Mutual, Justin worked as an advisor for Mass Mutual. He is licensed in Life, Accident and Health Insurance for the State of New York, and 6/63 investment services.
Justin and his wife Abigail reside in Fishkill, New York with their daughter Athena Grace. He spends most of his free time with his large extended family and playing soccer or golf. In addition to other fitness hobbies, he is an accomplished martial artist who teaches Bruce Lee's philosophy of Jeet Kune Do. His consistent positive attitude and friendly demeanor make him a favorite among clients for any servicing questions they may have.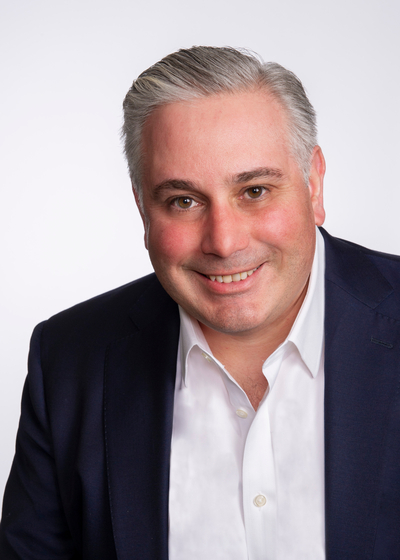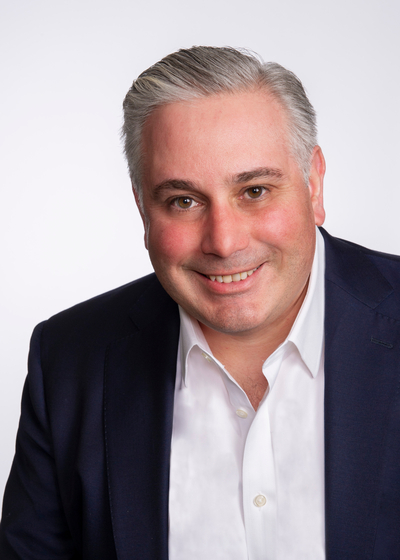 Chris is a graduate of Stony Brook University with a bachelor's degree in Economics. Prior to joining Small World Wealth Management, Chris was an advisor consultant with one of the largest asset management companies in the world. He has more than 10 years of experience and holds FINRA Series 7 and Series 63 registrations. As Investment Advisor, Chris works with the team's investment process, focusing on due diligence, portfolio analytics, and idea generation.
Chris resides in Wayne, NJ with his wife Kristin and his two young children Francesca and Lorenzo. He enjoys spending time skiing, fishing and shooting clays. He is also active in his community as a Volunteer Firefighter with Wayne Company 3.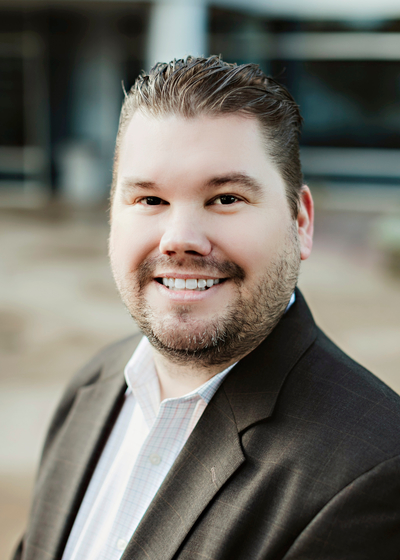 Michael C Smith
Investment Operations Manager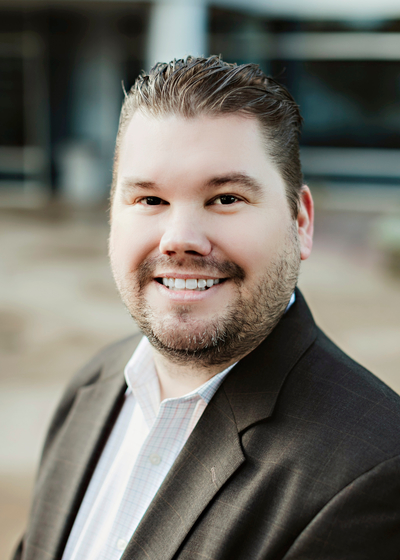 Michael C Smith
Investment Operations Manager
Prior to joining the Northwestern Mutual family in 2014, Michael was a software developer and information technology administrator for 14 years. Always an avid math student, Michael spent freshman year studying Accounting at Bryant University before he started building computers on his own. This led to a change in major to Computer Science and a transfer to Marist College. Michael has his FINRA Series 7 and 63 registrations, as well as his Life, Accident, and Health Insurance licenses for the state of New York. Michael is our Investment Operations Manager; he also firmly believes in risk-based planning due to his own life experiences.
Michael resides in Cornwall, NY with his wife Marsha and two sons, Albert and Thomas. He is a self-admitted tech geek and interested in anything outdoors whether it is camping, hiking, gardening, birding or photography. Michael is also a music enthusiast; it has been a shared joy from his parents and passed on to his sons… just don't ask him to sing or play anything.